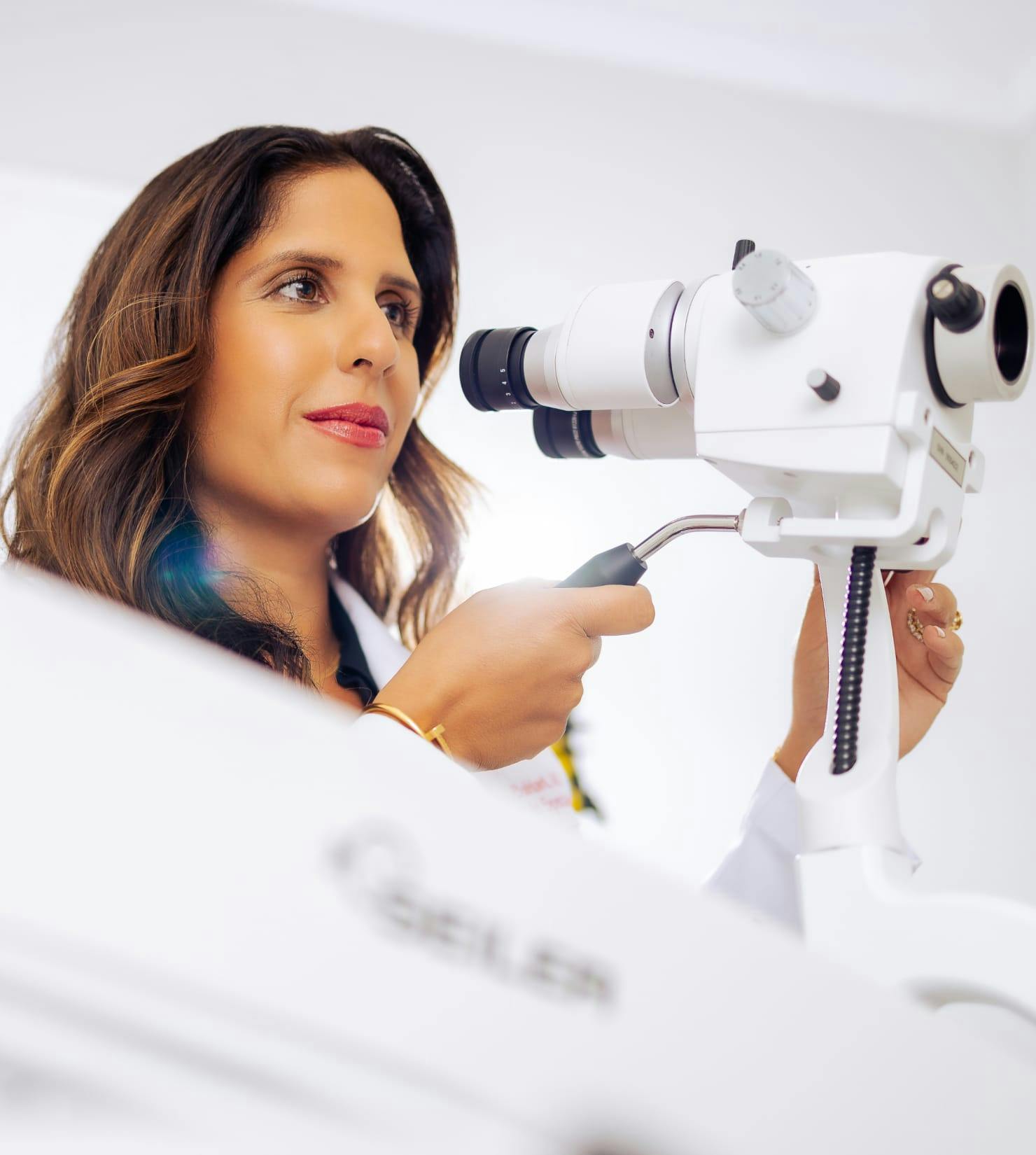 Meet Dr. Sonia Bahlani
Dr. Sonia Bahlani's path to becoming a pelvic pain specialist was an unconventional one. After completing her OB/GYN residency, she saw how women were suffering from pelvic pain in silence or spending years searching for answers without finding relief. So she listened to her gut, veered from the traditional course, and pursued a fellowship in the department of urology, working with pioneers in the world of pelvic pain.
Having trained in these two areas has given her a unique perspective on women's health issues of all kinds. Through her practice, Dr. Bahlani focuses solely on the medical and procedural treatment of pelvic pain. Her training has given her the ability to take a holistic view of common women's health issues.
She takes a compassionate, patient-centric approach and listens to her patients to gain a deep understanding of their challenges. This allows her to develop a comprehensive, personalized treatment plan aimed at addressing the issue from all angles to improve patients' quality of life beyond what they thought possible.