Your Partner
in Pelvic Pain
Suffering from pelvic pain? Struggling to find relief? Tired of living in the shadow of your pain? Dr. Sonia Bahlani, New York's pelvic pain specialist, is shining light on the misunderstood world of pelvic pain and giving you the tools to take control of your healing journey.
You've lived with pelvic pain for long enough. It's time to break the cycle. The Holistic Guide to Navigating Pelvic Pain will help you:
Understand the nuances of pelvic pain
Discover the multifactorial causes of pelvic pain
Develop strategies to manage and overcome your pain
Regain control of your life
The Holistic Guide to Navigating Pelvic Pain

What's in the E-Book
Understand The Nuances Of Pelvic Pain
The causes of pelvic pain are multifactorial. Discover the many factors that may be contributing to your pain and how a pelvic pain specialist can help.
Identify Your Symptoms
Pelvic pain looks and feels different for everyone. Understanding your symptoms can lead to a more accurate diagnosis and put you on the path to finding relief.
Regain Control Of Your Life
You don't have to live with pain — you have to live your life. Understanding the nuances of your pain is the first step in regaining your life.
Develop Treatment And Coping Strategies
Dr. Bahlani is here to guide you on your healing journey, but you have the power within you to use physician-led strategies to overcome your pain. Learn how combining treatments and pain management techniques can help you find relief from pelvic pain.
Learn About Alternative Therapies
Every pelvic pain patient responds differently to therapy. Sometimes, traditional treatment options are not sufficient. In these cases, alternative therapies — like CBD, acupuncture, diet, yoga and more — may provide the relief you deserve.
Discover The Root Cause Of Your Pain
We cannot treat pelvic pain until we understand the underlying cause(s). Dive deep into the many conditions associated with pelvic pain to uncover what's causing your symptoms.
Purchase Book Here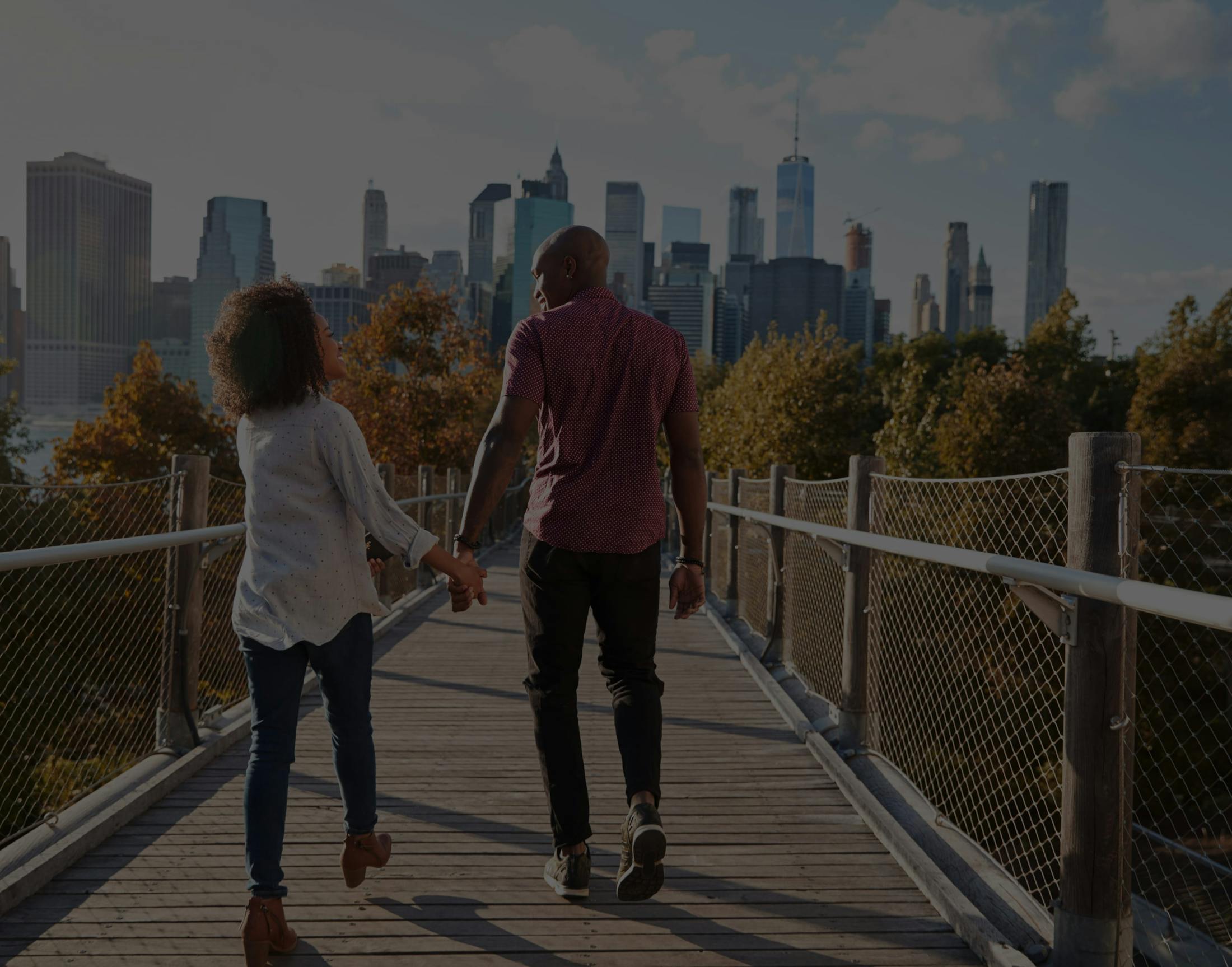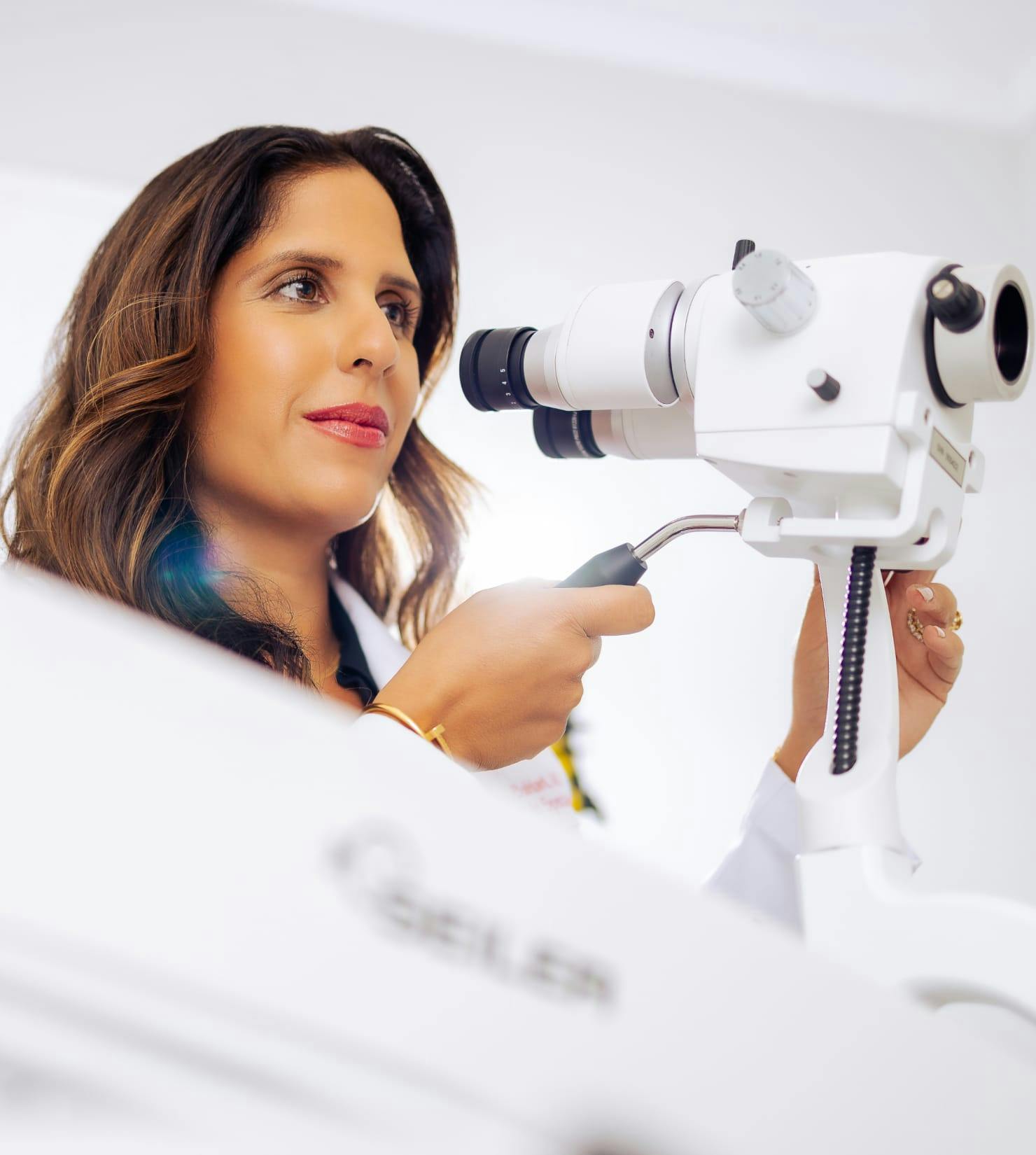 Meet Dr. Bahlani
After completing her residency in OB/GYN at New York Presbyterian/Weill Cornell Medical Center, Dr. Sonia Bahlani pursued a fellowship in the urology department, working with pioneers in pelvic pain. Training in both areas gives her a unique, comprehensive foundation and has allowed her to treat women with a variety of urologic and gynecologic pelvic pain syndromes. Through her training, Dr. Bahlani is able to take a holistic view of common women's health issues. She takes a compassionate, patient-centric approach and listens to her patients to understand their challenges deeply. This allows her to develop a personalized, comprehensive treatment plan aimed at addressing the issue from all angles to improve their quality of life beyond what they thought possible.



In her efforts to bring the topics of pelvic pain and women's sexual health out from behind closed doors and find real, proven solutions for those in pain, Dr. Bahlani continues to be involved in research and has presented at numerous conferences, as well as being published in top national and international journals.