Girls Gotta Eat Podcast: Does Your Vag Hurt? with Pelvic Pain Specialist Dr. Sonia Bahlani
It's our highly anticipated pelvic pain episode and we are so happy to be joined by Dr. Sonia Bahlani to discuss the topic. We talk about causes and conditions of pelvic pain, what's physical vs. mental, and when to seek medical attention.
Read more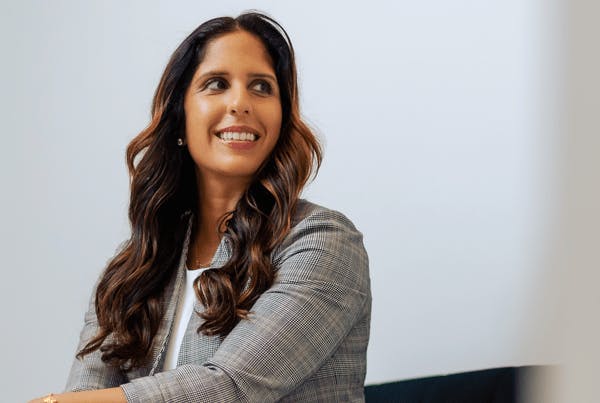 Shameless Sex Podcast: Sex Tips and Positions for Overcoming Painful Sex
What are some of the reasons vulva owners experience pain during sex? What can people do at home to have less pain, as well as with a specialist utilizing the current medical technology? What are the best sex positions for someone experiencing pain? And how can couples get out of a rut or dry spell? Dr. Bahlani answers all this and more.
Read more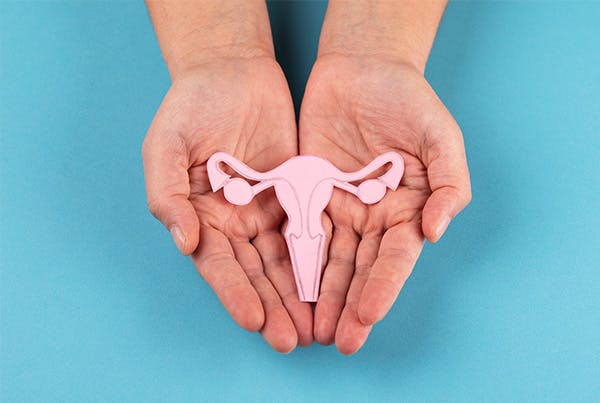 The Vagina Museum Podcast: The (Pelvic) Pain is Real
The pain is real. Pelvic pain and period pain, that is. If you've ever wondered why people with uteruses get pain, what's "normal," and when to see a doctor, this is the episode for you. And if you've ever had your pain diminished, dismissed, or been told it's all in your head, this episode is definitely for you. We go in-depth with Dr. Sonia Bahlani a.k.a the Pelvic Pain Doc to get nuanced, compassionate advice on dealing with all types of pelvic pain. Available on Spotify and Apple podcasts.
Read more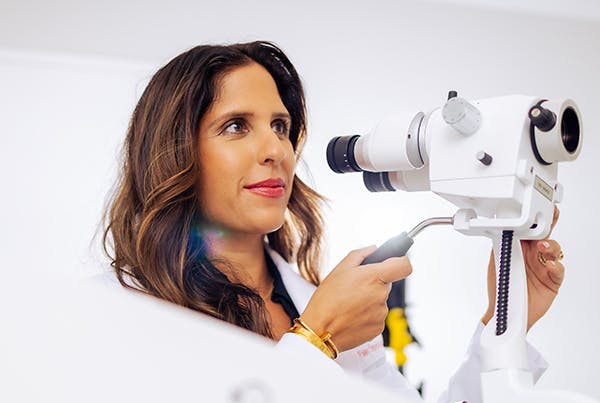 The Back Story Podcast: Pelvic Pain and Treating Sexual Dysfunction
We focus on the often overlooked issue of pelvic pain with Dr. Sonia Bahlani, a specialist in urological and gynecological pelvic pain disorders, founder of Pelvic Pain Doc in New York City and assistant professor of urology and gynecology at Hofstra Medical Center.
Read more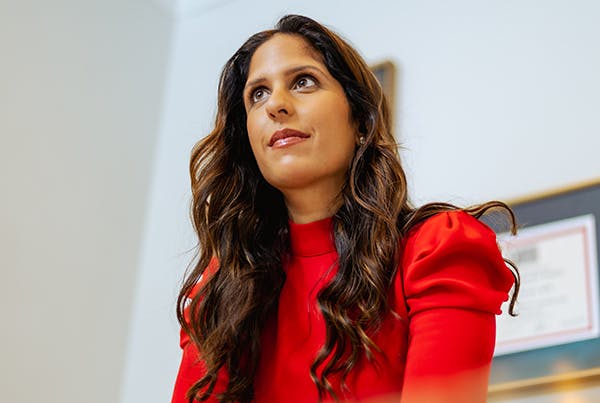 Going Mental with Eileen Kelly Podcast: Pelvic Pain: A Specialist's Take with Dr. Sonia Bahlani
Dr. Sonia Bahlani is a New York-based Pelvic Pain Specialist who was trained in gynecology and urology. Pelvic pain often goes misdiagnosed or untreated, and Dr. Bahlani's specialized training allows her to treat patients with all different pelvic pain syndromes. Eileen and Dr. Bahlani discuss the history of pelvic pain, its different causes/symptoms, and why female pain is too often dismissed.
Read more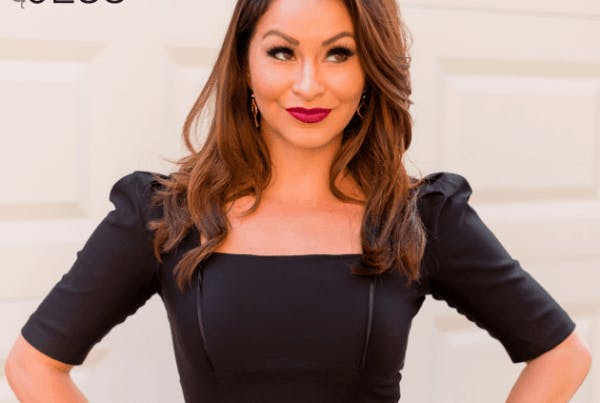 Sex with Dr. Jess Podcast: Painful Sex Is NOT In Your Head: Holistic Solutions From a Pelvic Pain Doc
I recently joined Dr. Jess of the Sex with Dr. Jess Podcast to discuss all things sexual pain and how it's not just in your head. We also discuss why preventative medicine is essential to sexual health, various diagnoses related to sexual pain and how holistic approaches can revolutionize your (sex) life. Have a listen!
Read more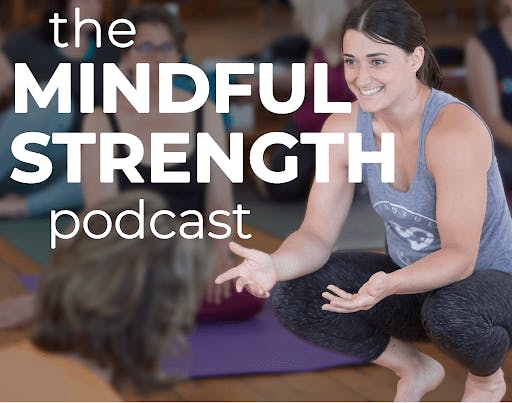 The Mindful Strength Podcast with Kathryn Bruni-Young – Dr Sonia Bahlani: Ask The Pelvic Pain Doc
Had a blast on my most recent podcast with Kathryn Bruni Young discussing all things pelvic pain, including movement, meditation, and yoga. Have a listen!
Read more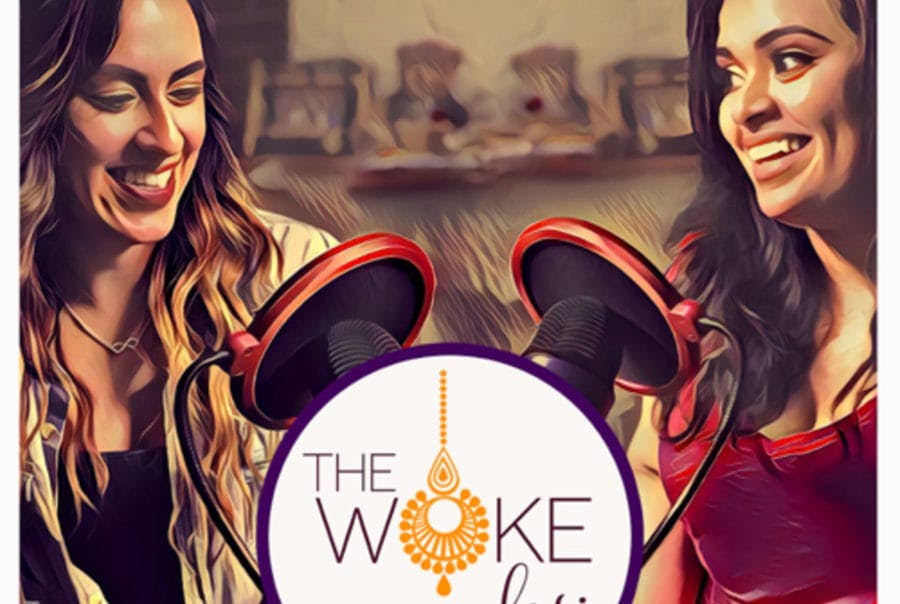 The Woke Desi Podcast – Time to Get Sexcited
I recently joined Annika and Nehal, the ladies behind the podcast, The Woke Desi, to discuss pelvic pain during sex and how South Asian women in particular are often affected due to the quiet culture associated with sex. Have a listen!
Read more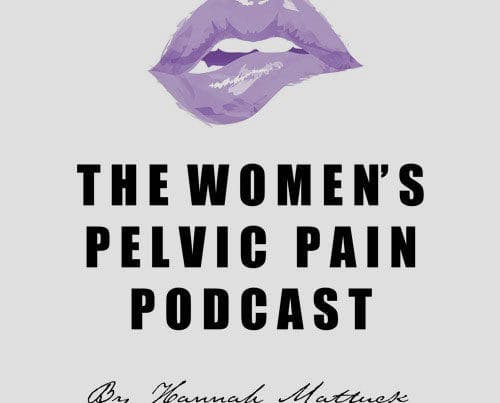 The Women's Pelvic Pain Podcast – Episode #41: Why People with Pelvic Pain Often Have Overlapping Autoimmune Conditions
I recently joined Hannah Mattuck on her podcast, The Women's Pelvic Health Podcast, to discuss why most people with pelvic pain conditions often have comorbidity's such as autoimmune conditions, TMJ and musculoskeletal issues. Learn about the causes, symptoms and treatments for these conditions and more. Have a listen!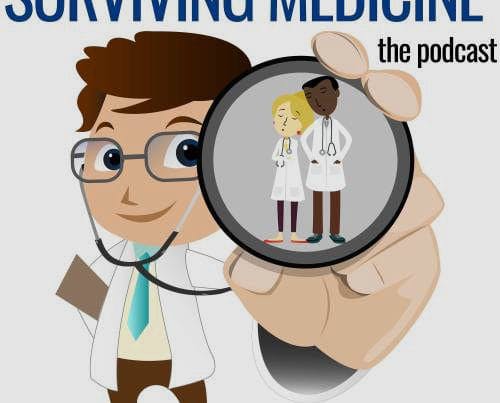 Surviving Medicine – Dr. Sonia Bahlani MD – Pelvic Pain Specialist & OB/GYN
Read more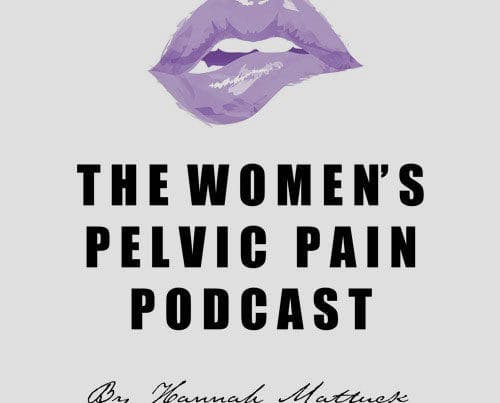 The Women's Pelvic Pain Podcast- Episode #8: Dr. Sonia Bahlani, MD, Pelvic Pain Specialist (Gynecologist)