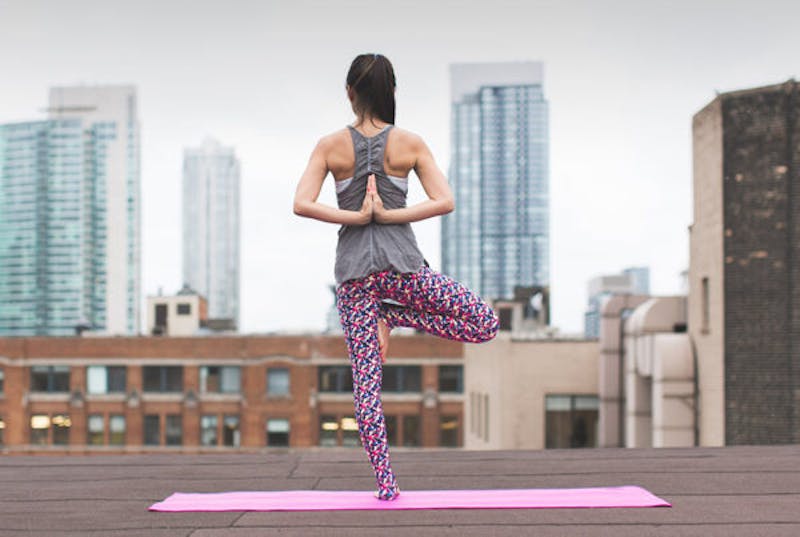 Self-care. It's a term that's thrown around constantly these days. There has been an intense focus on self-care in our generation and perhaps rightfully so. It's something I advocate to my patients as a pelvic pain specialist and also a practice I've embraced in my own life. The concept of dedicating time for ourselves to focus on personal growth is absolutely an important one.
As a med student, then resident and fellow, I rarely made myself a priority. I used to think spending time on myself was selfish but I now realize how important it is to fill our own cups, and to own and stand by our personal boundaries in order to live our best lives. See, self-care isn't only about bubble baths and yoga; sometimes, it is about recognizing and pulling ourselves away from toxic people, recognizing that this can even include friends and family. This was part of my personal journey last year and I feel thankful that events that might seem unfortunate or difficult at the time, have ultimately been life-altering moments that have made me a better physician, mother, and wife.
There is a mind-body connection when it comes to our health and wellbeing. Self-care isn't indulgent; it's a necessity. Taking care of ourselves physically, mentally, and emotionally helps us refocus, reconnect, and reach our goals. Otherwise, we get burned out, stressed, and lose sight of what's important.
I hope by telling you a little about my journey, I can also learn about yours. Don't hesitate to reach out and if you need actionable strategies and information to practice self-care, subscribe to my newsletter. We have one life to live, so let's make it epic.