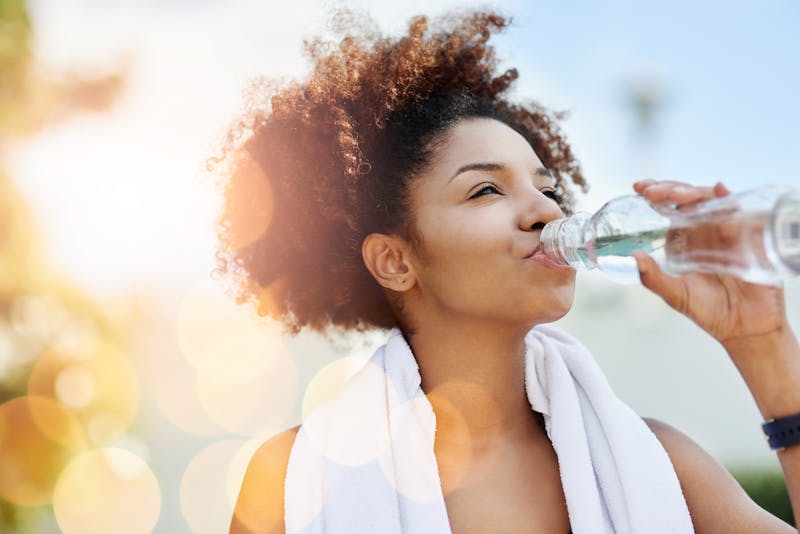 Pelvic Floor Dysfunction commonly involves the inability to control the muscles in the pelvic floor, and as a result, a woman can experience incontinence, among other symptoms. But PFD can also involve the inability to correctly relax your pelvic floor muscles and coordinate their movement in order to have a bowel movement. This results in constipation and strain when trying to defecate. The discomfort and pain accompanying these symptoms can be extremely frustrating and affect more than just your bathroom habits.
In cases like this, BOTOX can be an effective treatment.
You read that correctly! The same injectable used to relax the muscles of your face can be used to relax the muscles of your pelvic floor. About one-half of patients will have some relief of pain symptoms or improvement in regular bowel movements after BOTOX injections. You might be wondering how this is administered. After all, the pelvic floor is a sensitive area. The injections are performed under conscious sedation combined with local anesthesia to prevent discomfort.
What is the Recovery Like?
There is little to no recovery following your injection. Side effects from this treatment are rare and include pain at the injection site, bruising, and infection, but these are rare and depend on the dosage used.
How Quickly Does it Work?
It usually takes 1-2 weeks to start feeling relief. Maximum relief is generally seen around four weeks after the injection and lasts for about three months, at which time you receive a maintenance injection. However, when you pair BOTOX with retraining the muscles through Kegels and other exercises, you may not require any further injections.