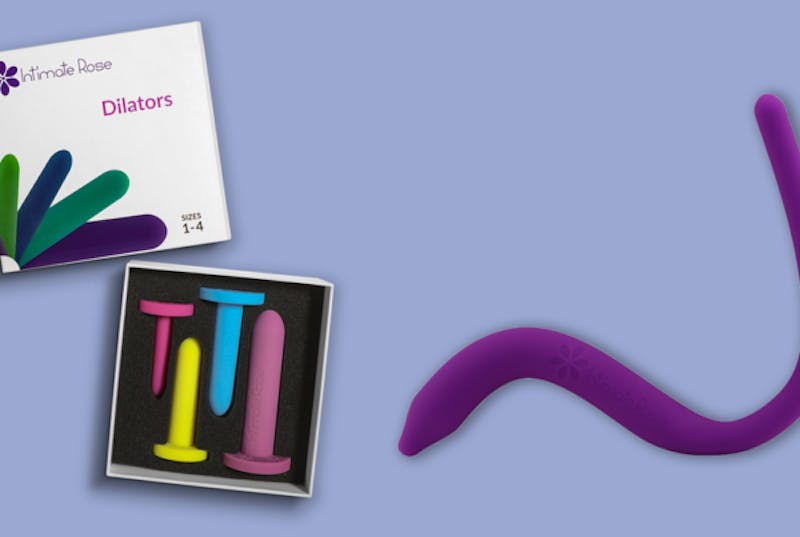 Pelvic pain is one of the most mystifying conditions out there, with many multifactorial causes and wide ranges of symptoms. There's no one-size-fits-all diagnosis for pelvic pain — and that's why treating pelvic pain requires a holistic approach, often involving a combination of medications and therapies. One of the treatments Dr. Sonia Bahlani believes is most beneficial in recovery? Physical therapy using dilators and pelvic wands from Intimate Rose.
Dilators help you train your pelvic floor to improve recovery from pelvic pain symptoms. With regular therapy using dilators and pelvic wands, you can decrease pain with penetration and regain control over your pelvic floor muscles. Intimate Rose dilators and wands are made from a comfortable, medical grade silicone, and come in eight different sizes, empowering everyone to take control of their pelvic health.
If you suffer from pelvic pain and have struggled to find relief, find out why New York's pelvic pain specialist, Dr. Sonia Bahlani, recommends Intimate Rose.