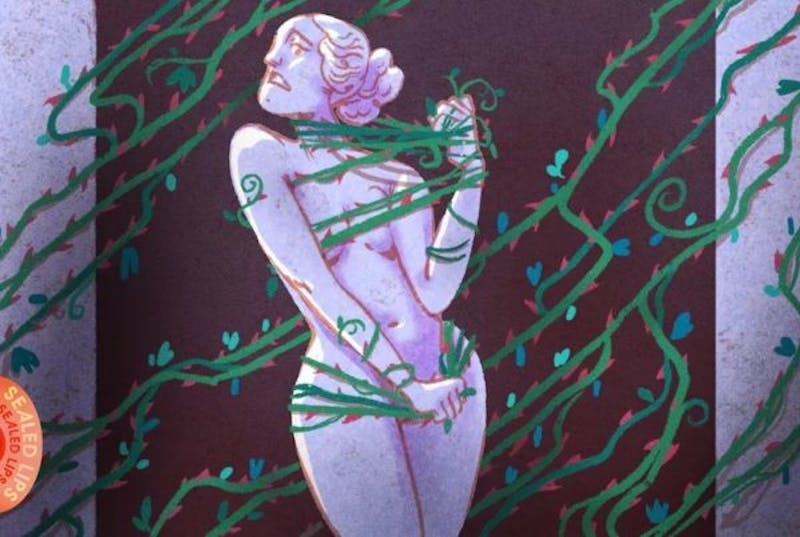 Sex and Mental Health:
"Pain during sex is never just in someone's head. But oftentimes, it can be related to anxiety or stress," said Dr. Sonia Bahlani, dubbed the pelvic pain guru. Dr. Bahlani, who has expertise in urology, obstetrics, and gynecology, related it to how some people clench their jaws while stressed or anxious. The same thing can happen to the pelvic floor. "Emotional states can be a cause of painful intercourse. And more often, there's a multitude of sources."
Painful penetrative sex is one of the most common, widespread sexual problems. About three out of four women will experience it, according to the American College of Obstetricians and Gynecologists.
Learn more about the correlation between painful sex and mental health, and how to treat it.