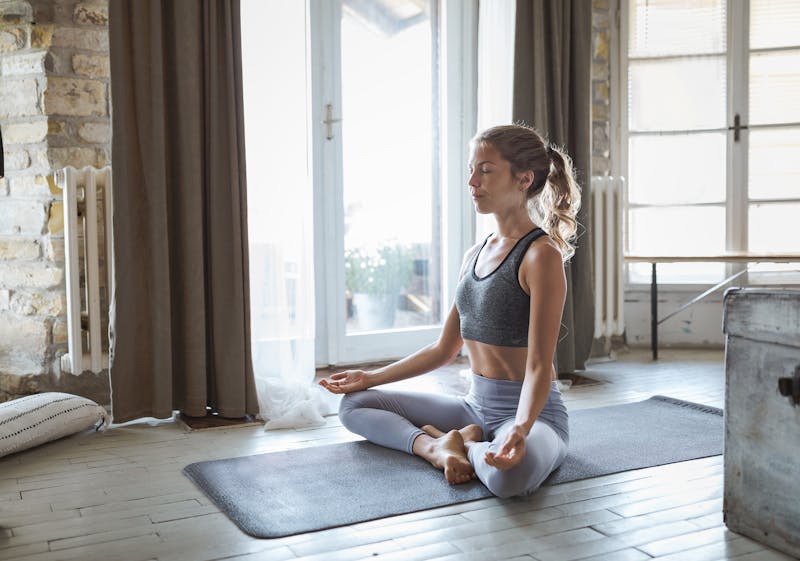 While it might be embarrassing to discuss, pelvic floor dysfunction is more common than you think. One in three women will experience a pelvic floor disorder (PFD) in her lifetime. PFDs occur when women have weakened pelvic muscles or tears in the connective tissue, which may cause pelvic organ prolapse and bladder or bowel control problems. It can also involve the inability to correctly relax and coordinate your pelvic floor muscles to have a bowel movement, resulting in constipation and straining to have a bowel movement.
Here's what you need to know if you've had these symptoms and are concerned you may be suffering from PFD.
What Causes PFD?
The most common cause of PFD is childbirth, but it can also be caused by the following:
Obesity
Pelvic trauma
Chronic constipation
Nerve damage
Bear in mind that it's much more likely if you're older, have had multiple births or a traumatic birth, or have chronic health issues that increase pressure in the pelvis.
Treating Pelvic Floor Dysfunction
Fortunately, most pelvic floor dysfunction is treatable, usually through biofeedback, physical therapy, and medications.
One of the most common and effective exercises is a series of pelvic floor exercises known as Kegels, which are simple to learn and can easily be worked into your daily routine. Kegels are done by lifting, holding, and then relaxing your pelvic floor muscles. Over time, these exercises strengthen the pelvic floor muscles, which support the uterus, bladder, small intestine, and rectum.
Yoga, pilates, and other ab & core exercises are also excellent for strengthening pelvic floor muscles. When done consistently, these measures will address your PFD and strengthen and tone your entire body—a major bonus!
The Pelvic Pain Doc is Here to Help
Pelvic floor dysfunction can be frustrating and inconvenient, but the good news is that it can be treated without surgery. At Pelvic Pain Doc, you will be treated by Dr. Sonia Bahlani, one of the few specialists in treatment of pelvic pain for patients in the NYC area. She is known for her compassion and results with patients. If you're suffering, you don't have to live with the pain anymore. Call today to schedule your consultation with Dr. Bahlani.