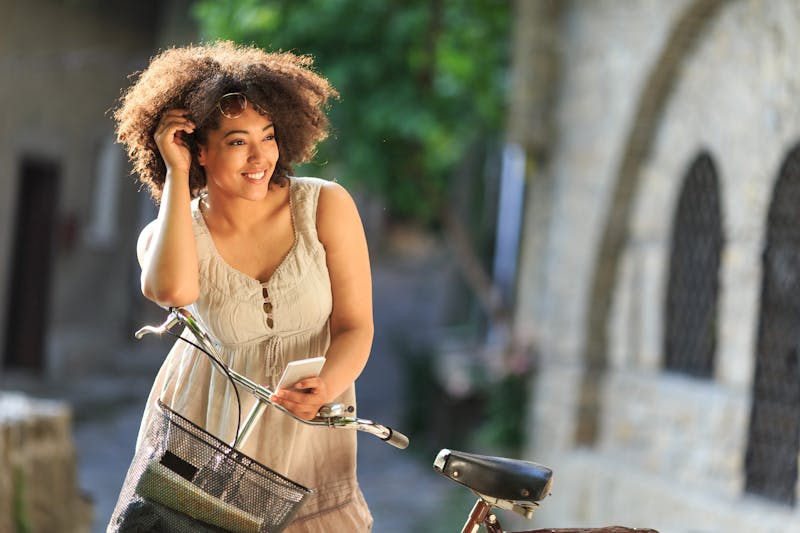 Chances are you may have never heard about vulvodynia, but research studies find that as
many as 16 percent of women in the U.S. suffer from it at some point in their lives. So what is vulvodynia, and how does this condition come about?
Vulvodynia is a type of long-term pain or discomfort around the outer part of the female genitals, called the vulva. The pain, burning or irritation linked with vulvodynia can make you so uncomfortable that sitting for a long time or having sex becomes unthinkable. The condition can last for months to years. And while the exact cause is not known, it is suspected to result from trauma to the vulva or vaginal infections. Symptoms most commonly appear between the ages of 18 and 25, with the lowest incidences after the age of 35.
The pain caused by vulvodynia can be so life-altering that it keeps you from engaging in activities you enjoy, and this is why it's important to see your gynecologist or pelvic floor specialist at the beginning of your symptoms. While the exact cause of this condition may not be known, it is treatable. And the sooner you begin treatment, the faster you'll experience relief.
Treatment Options
Topical and oral pain relief medications are one way to treat the pain and burning associated with vulvodynia. Some patients receive local anesthesia, which has been proven to provide temporary relief.
Other forms of treatment include biofeedback and pelvic floor physical therapy to train your muscles to relax, thus easing tension and pain.
But one of the fastest and most effective treatments for relief from vulvodynia is BOTOX. The procedure can be done in-office, requires minimal anesthesia, and is 90-95% effective. It's a top option for those seeking treatment for their pelvic pain. Just two rounds of injections spaced four weeks apart can deliver significant relief from your pain symptoms.
The Pelvic Pain Doc is Here to Help
Vulvodynia can be frustrating and even make you feel helpless to do anything truly effective about it. This is why Dr. Sonia Bahlani has dedicated herself to treating patients exactly like you. As one of only a few pelvic pain specialists in the NYC area, she is passionate about helping her clients achieve a better quality of life by resolving pelvic pain concerns. Dr. Bahlani works to educate, empower and resolve the pain her patients face with cutting-edge technology, proper diagnoses, and correct tools. Please contact us today to schedule your consultation and find out more.